See, touch, smell




Biodiversity


in Centre-du-Québec
After a successful first year of operations in 2019, the interactive nighttime tour was paused for summer 2020 to take some time to adjust to the ...
Discover our
scientific articles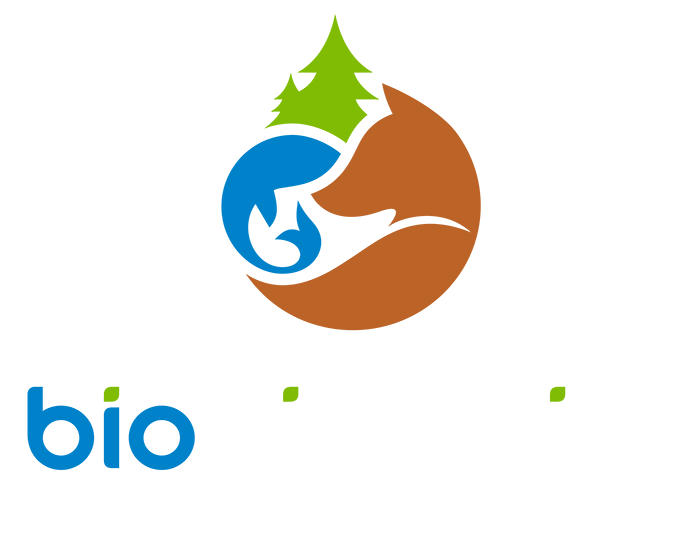 The Musée de la Biodiversité is a not-for-profit organization that was certified as a scientific museum by the Ministère de la Culture et des Communications in 2021. Founded by the Frères des Écoles Chrétiennes in 1997, the organization has followed its passion and determination to carve its own path to prosper and grow and offer ever more to its clients. Today, the museum offers two different guided tours, a temporary exhibit, forest trails, an orchard, and an interactive nighttime tour, as well as exciting programs for organized groups and home entertainment. Our small team of four permanent employees is focused on making the museum a friendly and attentive place for its visitors to ensure they enjoy a welcoming and memorable experience. Just five minutes from Laviolette Bridge, the Centre is in the perfect location to highlight the beauty and natural wealth of the St. Lawrence River.
To pursue its mission to educate and inform visitors about conservation and protecting Quebec biodiversity, the Museum adapts to visitors of all ages, from adults to children, who represent our hopes for future generations. Far from being a refuge and even further from being a zoo, the Musée de la Biodiversité seeks above all to present the animals in its care as ambassadors to inform visitors of the harmful situations impacting their species. Any visitor with even the smallest interest in the natural heritage of our region is welcome!